It all started on a beach in Florida. Joe Moshe, Broker/Owner of Charles Rutenberg Realty and his wife Pam Moshe received a phone call. It was a close relative who told Joe about this brand new business model he was using for his Agents. Joe instantly knew…
"This is what real estate NEEDS, a NEW way of thinking"
The inspiration to offer 100% commission came from the fact that Realtors work hard to buy and sell homes and in this competitive market if that realtor is earning more they will able to provide much better service to their customers.
Seven years later, Charles Rutenberg Realty…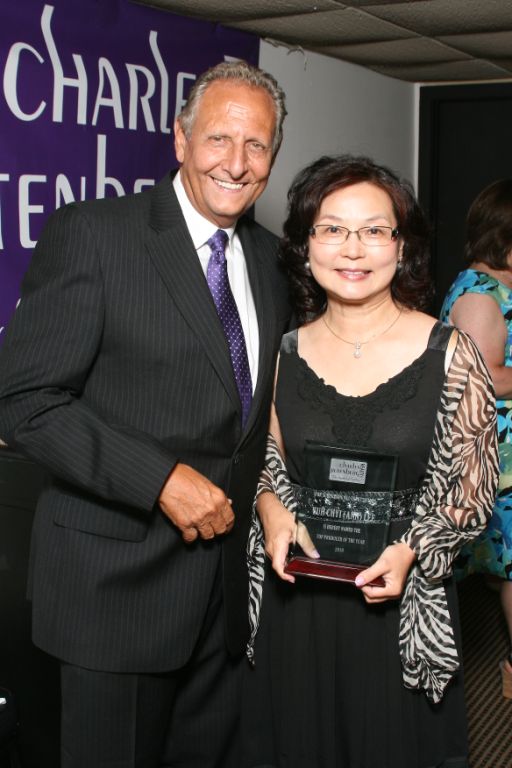 Has almost 1000 Agents who speak 53 languages and 7 branch offices. We're also the #1 listing and selling agency in LIBOR.
How's this possible? This answer is simple, by offering 100% commission on every closing while providing an extensive range of support, training, and service it empowers Agents to provide better service than other agencies. Better service means happy consumers and happy consumers means a thriving business.
Joe's decision is a reflection of his unwavering commitment to the innovation of the real estate industry. Having almost 1000 Agents creates the resources for CRRLI to bring professional training, technology, new products, events and progressive thinking which is at the heart of our company.
Today, we are still looking for progressive ways to make real estate all that it should be and even more! We bring the future of real estate into the present!
Will we continue to do that? You bet. Better yet…come and find out!